About OYI
Jinan OYI Measurement and Control Technology Co. LTD is a professional technical factory integrating R&D, production and sales. For many years, it has been focusing on the development of instrumentation and control instruments related to boiler combustion control systems, such as: boiler flame fiber optic , boiler flame detection,boiler ignition and control system.The systems are currently widely used in power generation groups and other large-scale self-sufficient power plants.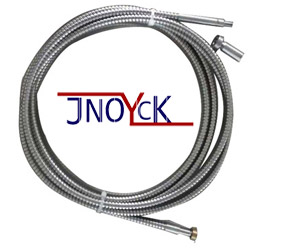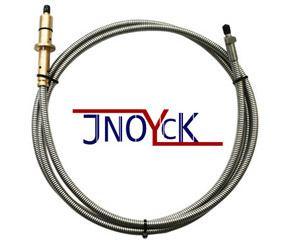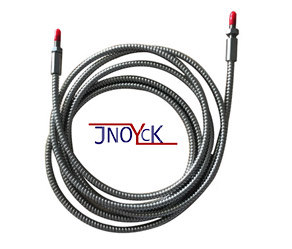 OYI's boiler flame detection optic fiber is a unique process using proprietary technology. It is developed and produced with high temperature resistance, light transmittance and stability. It has been used in a large number of FORNEY, ABB, COEN, DURAG, WALSN, etc. The OYI brand flame inspection optic fiber has been widely used in power generation groups and self-supplied power plants of large groups, and has been well received by users. At present, several international brands of flame detector manufacturers have found the OYI Measurement and Control Technology, and negotiated the flame inspection optic fiber and export of flame detection.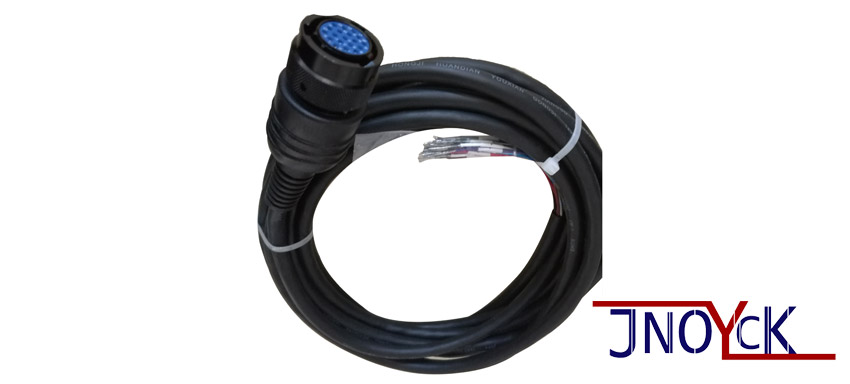 Ordering Information: Due to the large number of flame detector brands, different models, different furnace types, different fuels, different projects, different areas of fire detection fiber used are also different, therefore, the following conditions must be provided when ordering (brand model) One of the dimensions, samples, drawings, etc. can be customized for production and processing.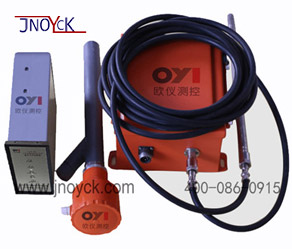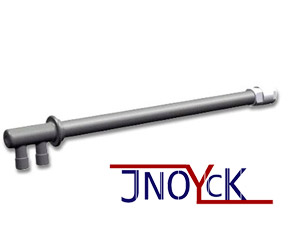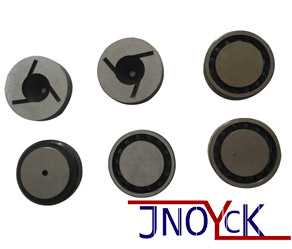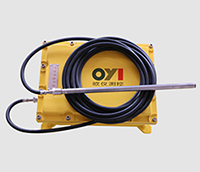 Based on the concept of professionalism, focus, concentrate and dedication, OYI Measurement and Control Technology only uses boiler combustion measurement and control products (boiler ignition control system and flame detection control system), strives to be better and more refined, and provides satisfactory and comfortable for domestic and foreign users. Products and five-star service. All major power generation groups, self-supplied power plants, flame detector manufacturers, imported flame inspection kits or agents, and flame inspection spare parts suppliers are welcome to consult and negotiate.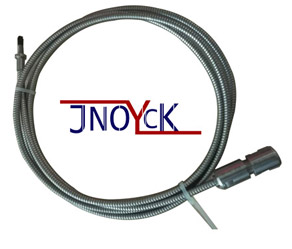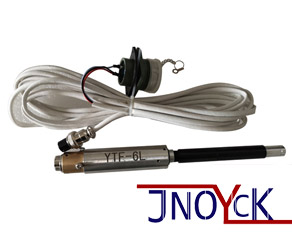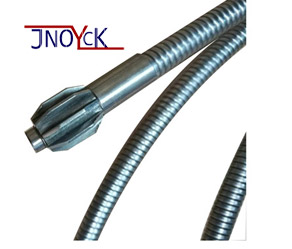 Keywords: flame detection optic fiber, flame optic fiber,flame optic fiber cable,Fire detection fiber sensor,flame detection fiber sensor,flame detector, flame scanner,flame check optic fiber,fire check optic fiber,Flame check processor,Fire check processor,Fire detector,Fire detector sensor,flame inspectiong fiber,flame analysis unit,Fire detector amplifier,flame detector amplifier,high energy igniter,boiler ignition, high energy ignition, ABB fire detection fiber, forney fire detection fiber, COEN fire detection fiber, high energy igniter, intelligent integrated flame detector, torch Integrated flame detector, fuel/gas integrated flame detector, plasma image fire detector, fire detector fiber optic lens assembly, fire inspection fiber optic light guide, fire detection fiber sleeve, fire detection fiber inner and outer sleeve.